The industry's collective resource for home performance training and education
Browse our extensive library of certification training, continuing education opportunities, exam preparation, and on-the-job learning. Here you can find in-depth courses, programs, and opportunities from some of the industry's top training providers and experts.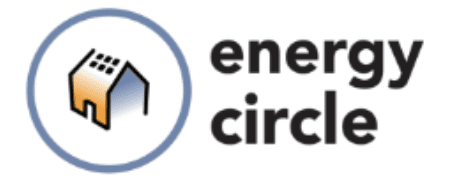 November 17, 2023
This free course covers the steps to becoming an energy expert. The full course will take you approximately 2-3 hours to view all videos and review the written content. Course content provided by Energy Circle.
Submit a Training
If you or your organization have educational content that would benefit BPA's network, please submit it using the form below. Once we receive your submission, a member of our team will be in touch with the next steps.