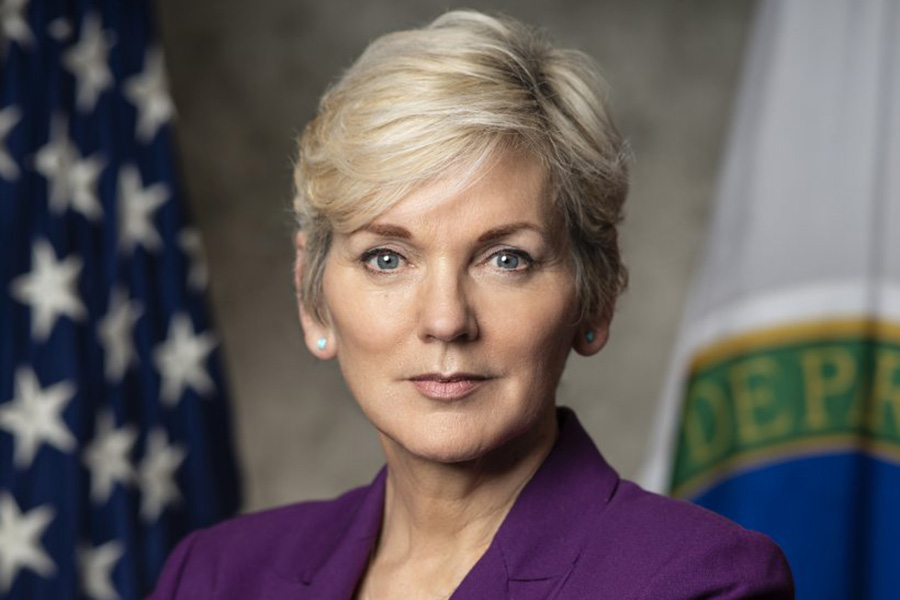 U.S. Secretary of Energy Jennifer M. Granholm to Deliver Welcome Address at Our 2021 National Conference
Jennifer M. Granholm, the United States Secretary of Energy, will be delivering a welcome message to attendees of the 2021 National Home Performance Virtual Conference on Monday, April 12.
This event brings together contractors, weatherization professionals, trainers, program administrators, energy auditors, and others working in residential energy efficiency for the latest developments and education in the industry.
Granholm was sworn in as the 16th Secretary of Energy on February 25, 2021, becoming just the second woman to lead the U.S. Department of Energy. She started her career in public service as a judicial cleric for Michigan's 6th circuit court of appeals.
"We are truly honored to have U.S. Secretary of Energy Jennifer Granholm deliver a message at this year's conference," says Steve Skodak, CEO of the Building Performance Association. "We are committed to redefining the industry by supporting policies that will improve and increase the expansion of home and building performance, energy efficiency businesses, and industries. Our vision aligns with that of Secretary Granholm as she works to support the overarching goal of net-zero carbon emissions in our country."
Secretary Granholm will lead DOE in helping America achieve President Biden's goal of net-zero carbon emissions by 2050 by advancing cutting-edge clean energy technologies, creating millions of clean energy jobs, and building an equitable clean energy future. Secretary Granholm will also oversee DOE's core missions of promoting American leadership in scientific discovery, maintaining the nuclear deterrent and reducing nuclear danger, and remediating the environmental harms caused by legacy defense programs.
"Every year, we work hard to ensure that our conference presenters and speakers represent the best of our industry, and Secretary Granholm is just that," says Nate Natale, Vice President of Education and Events at the Building Performance Association. "Granholm's message is one you won't want to miss."
The Welcome Message will take place Monday, April 12, 2021 from 12:00 pm to 12:15 p.m. ET and will be streamed lived via Zoom. While the rest of the conference is available to registered attendees only, this message will be free and available to the public.