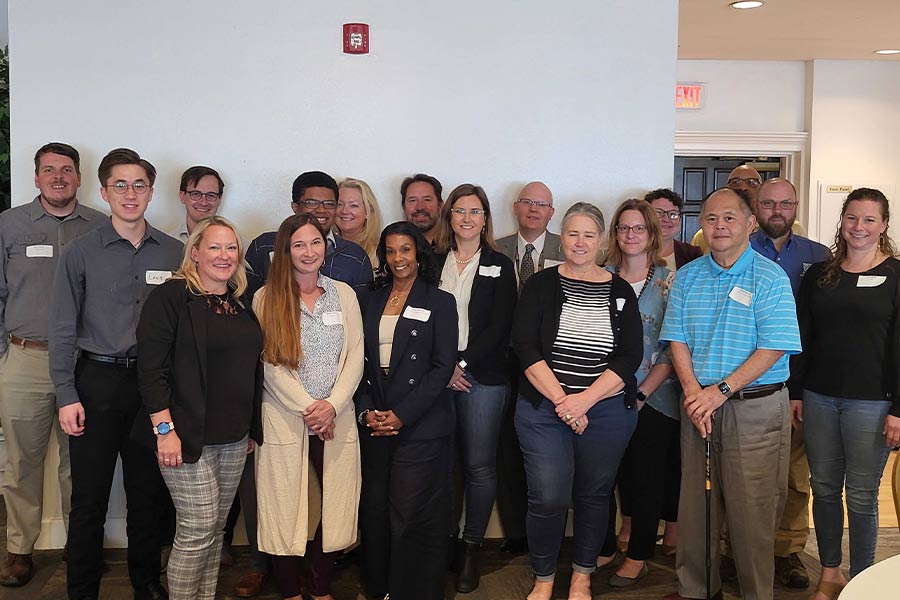 Virginia May 2023 State Update
On May 5th, 2023, a working group meeting was held for the 2023 Virginia Residential Solar and Energy Efficiency Workforce Gap Analysis. The purpose of the meeting was to contribute input to the report, which aims to identify limitations in Virginia's residential solar and energy efficiency workforce, along with recommendations for addressing them. The meeting aimed to share preliminary research findings and gather insights from stakeholders regarding current workforce programs and licensing requirements in the residential solar and energy efficiency industries.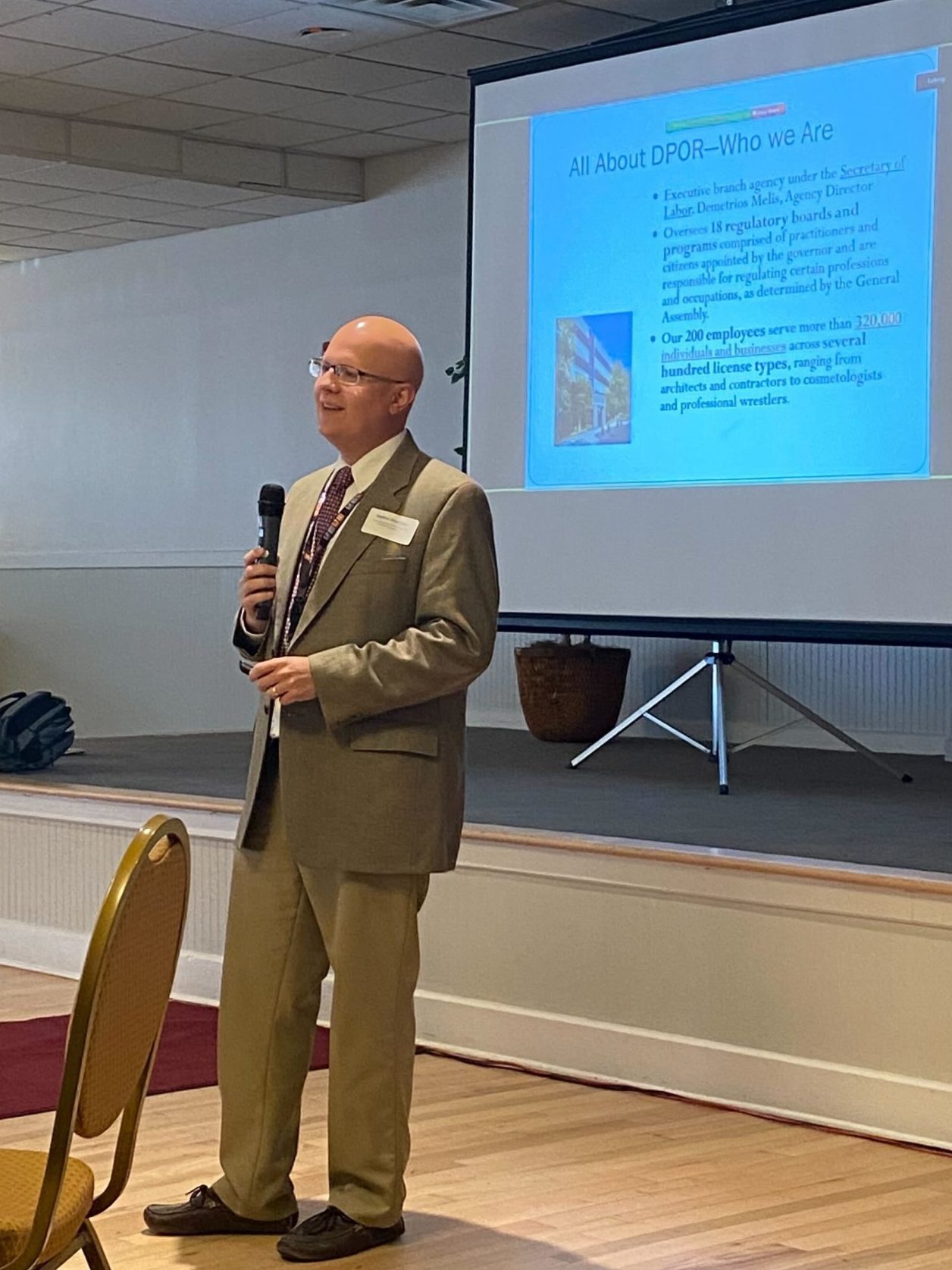 The meeting spanned the entire day and included a diversity education session organized by BPA in celebration of Cinco de Mayo. The event commenced with ice breakers and presentations from various entities such as Virginia Energy, BPA, LMM, and the Virginia Department of Professional and Occupational Regulations (DPOE) on regulations and pathways for licensure in energy efficiency and solar careers. A group brainstorming session followed, focusing on discussing challenges and opportunities related to licensing, credentialing, and career pathways. The Department of Labor and Industry (DOLI) presented information on apprenticeship programs, followed by a question and answer session. The meeting boasted the presence of numerous stakeholders, including community housing partners, Virginia Community College, and other significant contributors. Read more here.
On Friday May 19, 2023 the second Virginia residential Solar and Energy Efficiency Workforce Gap Analysis working group meeting was held. BPA presented on the preliminary findings of the Needs Assessment survey and the group discussed each challenge presented along with potential resolutions in working groups. Roughly 15 stakeholders in the energy efficiency industry attended.
The group discussed what the current programs are and what gaps there are in these programs to identify if certification was lacking, how to develop the workforce, and how to retain skilled workers.
The Virginia Needs Assessment survey is still open for submissions. If you are a contractor in the state, please participate here.