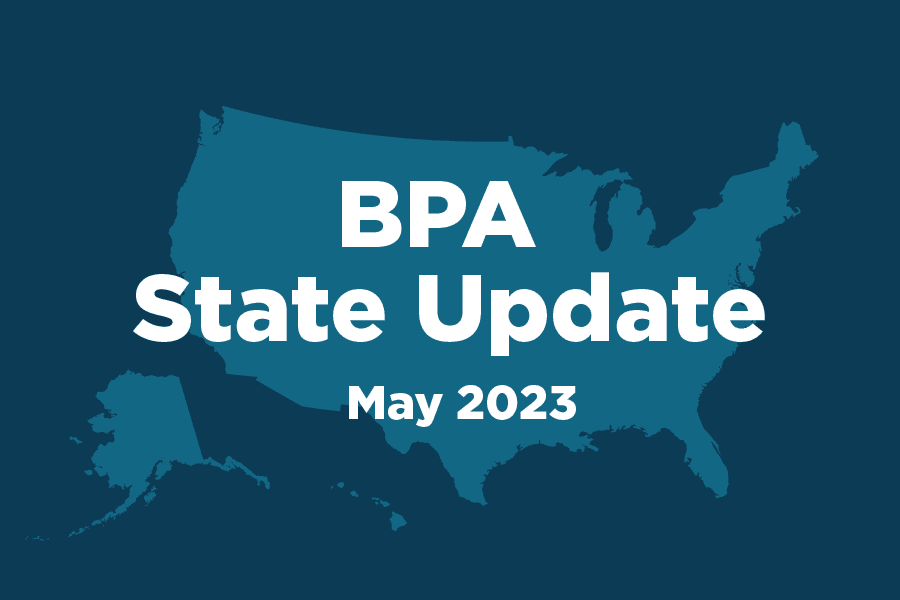 May 2023 State Update Overview
NHPC'23 was our biggest event yet with 2,600+ attendees. Check out our recap of the event here.
Key Highlights:
Delaware and BPA had their first in-person meeting with contractors and other leaders in the community, including nonprofit agencies. The goal was to discuss the importance of filling out Delaware needs assessment and discuss current known gaps, and create solutions.
Photos for Delaware: https://photos.app.goo.gl/T39AJtYN2hgUhPNV8
The North American Insulation Manufacturers Association (NAIMA) joined BPA as a new Ally. NAIMA is the recognized voice of the insulation industry, bringing together North American manufacturers of fiberglass and mineral wool insulation products.
All State Updates
For additional information regarding work in states across the country, click here to visit our full state advocacy page and find your state