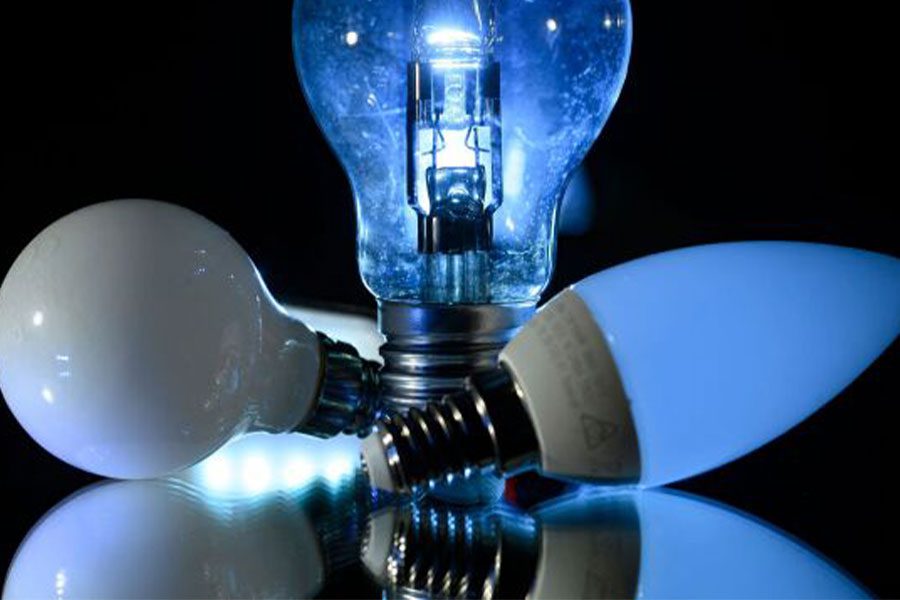 White House Kicks Off Bid to Train Home Efficiency Workers
This article originally appeared in Bloomberg Law, written by Stephen Lee.
---
$150 million package unveiled to address skills gap
Energy Department sets September deadline for states to apply
The White House on Monday kicked off the outlay of $150 million to states so they can train contractors who can work on home energy upgrades.
The funding is meant to fill what contractors have called a significant skills gap across the nation, which could threaten President Joe Biden's vision of reducing the energy used to heat, cool, and light homes and commercial buildings.
That category of energy usage is responsible for 13% of the nation's carbon emissions, according to the Environmental Protection Agency.
Under the Biden plan, states will use the money to create and execute workforce training programs for residential efficiency and electrification projects, then connect workers who receive the training with projects funded by the Energy Department.
"The energy efficiency workforce is one of the largest parts of the clean energy workforce, and it's already spread thin," said Jennifer Amann, senior fellow of the buildings program at the American Council for an Energy-Efficient Economy. "We need to attract more young people to join these trades and support those who are in them with training in the new technologies and best practices that will make our homes and buildings more efficient."
The 2022 climate bill authorized $8.8 billion in rebates homeowners can claim for efficiency projects and appliance purchases.
The $150 million pot of money was approved by Congress in the climate bill. Texas, at $11.7 million, will get the largest share of the money, followed by California ($10.3 million), New York ($6.4 million), Florida ($6 million), Illinois ($5.1 million), Pennsylvania ($5 million), and Ohio ($4.8 million).
Amann said it's critical for the federal investment to "spark much more. We want to see states build on this investment to create bigger, long-term training and workforce development initiatives."
Kara Saul Rinaldi, chief policy officer at the Building Performance Association, said the money is more than has ever been directed to the residential energy efficiency workforce, which is made up mostly of small businesses that have little capital for training.
Moreover, "a lot of the money that will be leveraged is in the workers, who are now trained and can command higher salaries, train their colleagues, and build careers in home performance," Saul Rinaldi said.
States have until Sept. 30 to apply for the funding under a set of administrative and legal requirements the Energy Department issued Monday. The plans must include an outline of how their proposals will support local communities and organized labor; advance diversity, equity, inclusion, and accessibility; and support the White House's Justice40 initiative, under which at least 40% of the benefits of federal investments in energy efficiency and other projects must flow to communities disproportionately affected by pollution.
"As our nation moves towards a clean energy future, there is a growing demand for trained, certified workers to make homes more energy efficient," Energy Secretary Jennifer Granholm said in a statement.
She also said the investment "will strengthen our nation's clean energy workforce and economic opportunity, attract new talent, and help tackle the climate crisis."