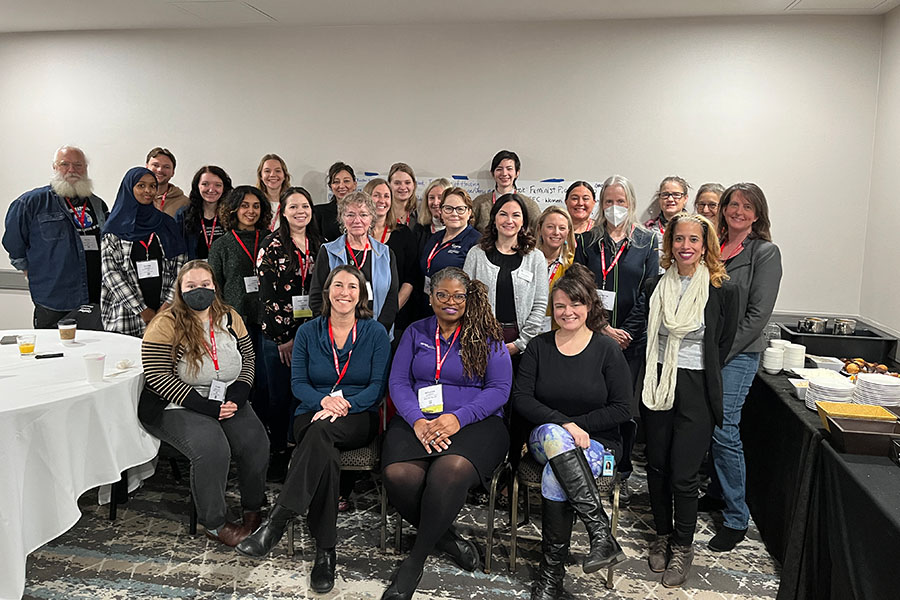 Women in Building Performance Networking Breakfast to be Hosted at NHPC'23
As part of our national conference this April 17-20, we are hosting a Women in Building Performance Networking Breakfast. This event will take place on Wednesday, April 19 at 7:00 a.m.
Join us for breakfast in support of women in the building performance and weatherization industry. Get ready to connect and engage in important topics facing both women and the building performance industry. Katie Hurley, the Director of Sales and Brand Ambassador at CleanFiber will kick off the session with a short presentation.
Everyone joining us for the conference is welcome to attend and show their support for women working in all facets of the industry. Breakfast will be provided, and pre-registration is not required. Don't miss out on this incredible chance to connect with and empower the amazing women in this industry!
Sponsored by CleanFiber
Presented by Building Performance Association