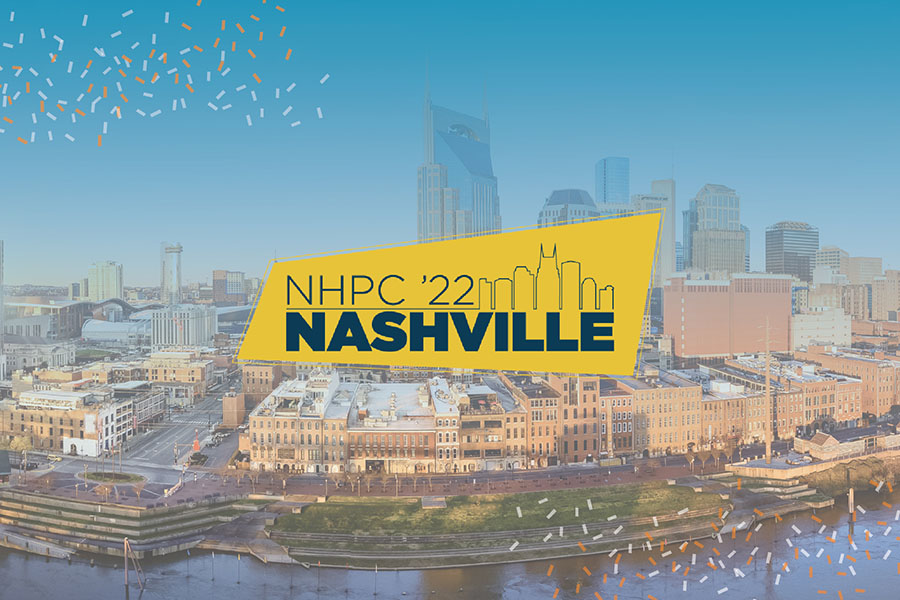 2022 National Home Performance Conference & Trade Show Recap
Thanks to everyone who joined us for the 2022 National Home Performance Conference & Trade Show, April 11-14, 2022 in Nashville, TN. We gathered for four days of educational content, networking opportunities, industry updates, and more. We also extend a special thanks to our host sponsor, TVA EnergyRight.
---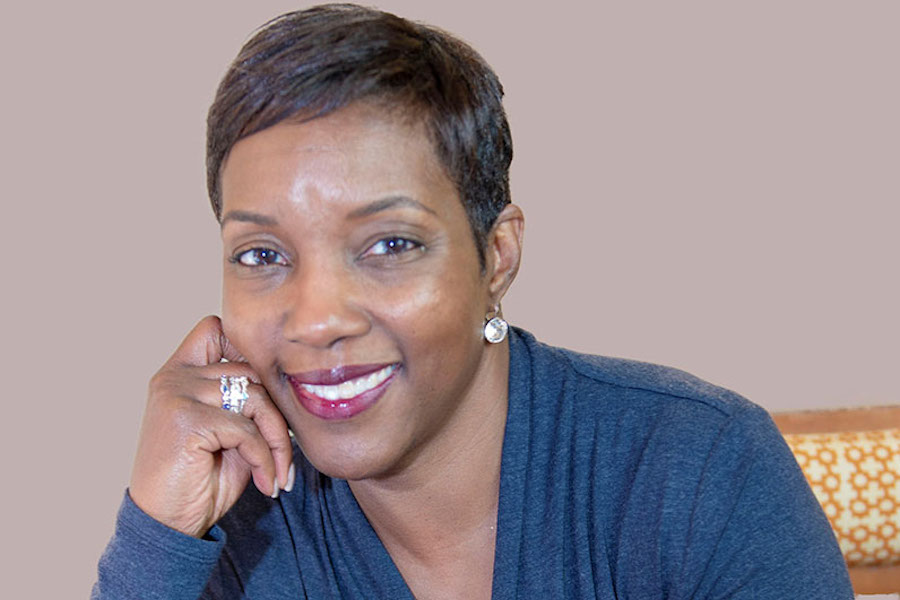 Conference Kickoff Featured Speaker
Paula Glover – President, Alliance to Save Energy
Paula R. Glover has served as President of the Alliance to Save Energy since January 2021 and has been a member of the Board of Directors since 2017. With more than 25 years of experience in the energy industry, Ms. Glover's leadership at the Alliance is driven by her belief that universal adoption of energy efficiency is foundational to achieving energy affordability, economic growth, and decarbonization.
In the conference kickoff session, The Role of Energy Efficiency in a Just Energy Transition, Ms. Glover explored the intersection of home performance and energy justice through the context of workforce development, energy affordability, and decarbonization.
---
Welcome Message
Jennifer Granholm – U.S. Secretary of Energy
BPA was thrilled to welcome back Jennifer Granholm, U.S. Secretary of Energy, to the 2022 National Conference. Secretary Granholm delivered a recorded welcome message on Tuesday, April 12.
"You and your expertise are more important than ever. You are the brains, the arms, the legs…you are the ones installing the heat pumps, you're filling the energy wasting air leaks, installing installation, you're promoting energy saving measures that are going to help us slash carbon pollution, be doing the things that are going to keep more money in wallets."