Resources and information on home and building performance in the state of Nevada
On this page, you'll find the latest, state-specific advocacy and policy information, updates, and educational content.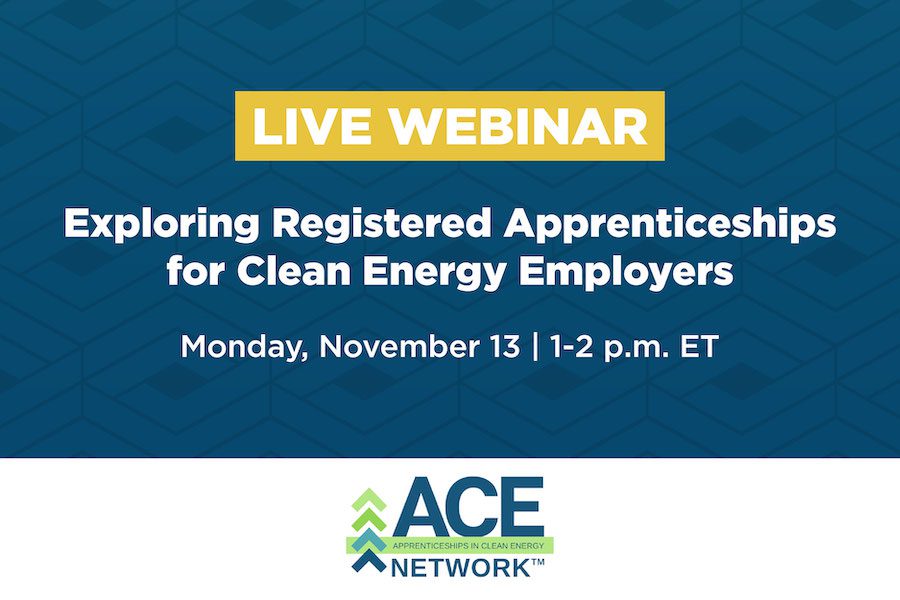 Registered apprenticeships are a proven tool for recruiting and retaining skilled and diverse workers. As a Department of Labor industry intermediary, IREC leads the Apprenticeships in Clean Energy (ACE) Network, a national coalition of industry,…
---
Nevada State Resources
State-specific downloads, links, and more
---
Start a Discussion
Want to share what's going on with your state and connect with other residents? Start a thread on the Community Forum today.
---
Get Involved
To get involved at the state level or share feedback, complete this form. If you have a specific question, our state outreach team will contact you shortly. Otherwise, you'll be added to receive state-specific emails and information.
"*" indicates required fields
By submitting this form, I understand I am subscribing to an email list to receive ongoing communication from BPA.