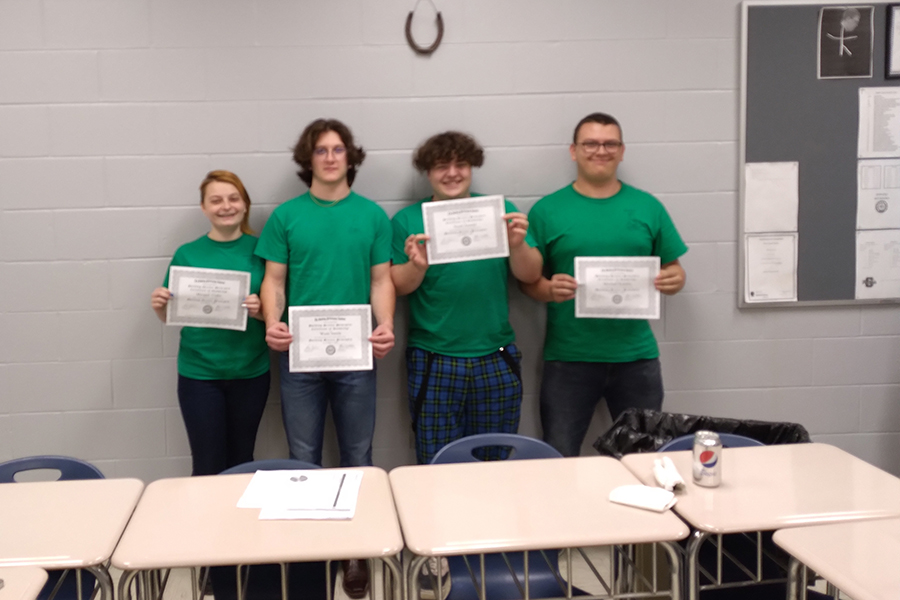 Congratulations West Virginia BPI Building Science Principles Grads
People entering the job market want to feel good about what they do at work. Teaching our younger generation how to be excited about the "mission" of making homes safer, more comfortable, and efficient can be the best catalyst for a cure to the labor shortage.
Congratulations to the BPI Building Science Principles classes at Wood County Technical school in Parkersburg, WV. This class was sponsored in part by the West Virginia Office of Energy using State Energy Program (SEP) funds and The Home Builders Association Foundation.