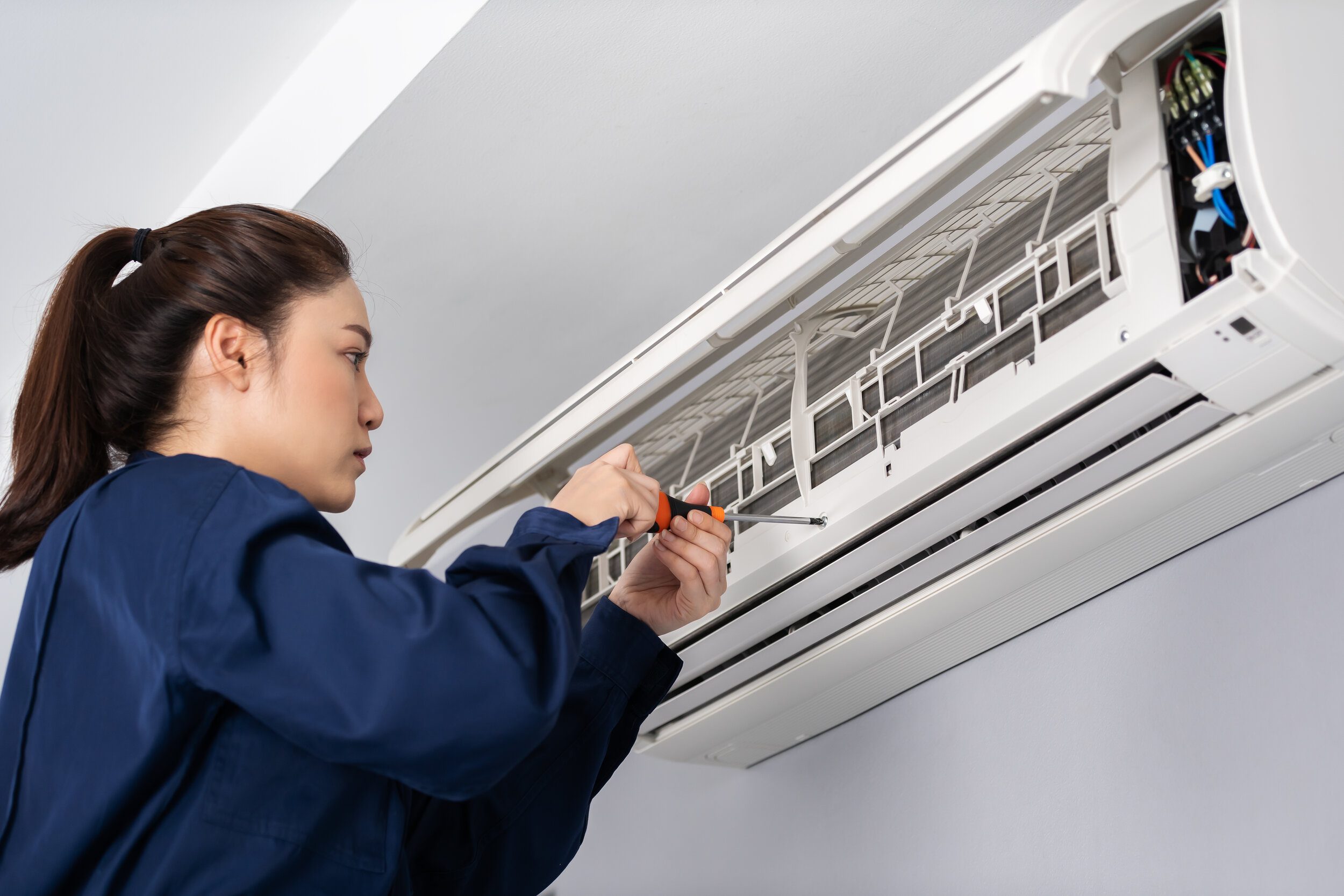 How the Inflation Reduction Act is Creating Job Opportunities in Maine
The Inflation Reduction Act (IRA) is supercharging the clean energy sector in Maine. With the federal government earmarking $370 billion to reduce the carbon emissions of the built environment, job opportunities within the clean energy realm are set to skyrocket. When you combine this with the state's goal of installing 100,000 heat pumps in Maine homes by 2025, it's easy to see the large business opportunities for those looking to do clean energy and energy efficiency work.
If you're a Mainer keen on exploring job opportunities in this field, here's how the IRA is paving the way.
A Historic Commitment to Climate Change
The Inflation Reduction Act, signed into law back in 2022, is the most significant investment by the US government to address climate change to date. One of the underlying goals of the IRA is to reduce US greenhouse gas emissions by 40% by 2030, and to meet that demand a much larger workforce is needed.
Weatherization is a large part of this carbon-conscious future, but if you've spent even one winter in Maine you know that better insulation isn't the only thing homeowners need to stay safe and comfortable through the New England winter. Heat pumps have made a meteoric rise as an all-in-one heating and cooling solution. And with the heat pump savings now available to homeowners through the IRA, the rise in heat pump popularity is just beginning.
Heat Pumps are the Talk of Maine
One of the IRA's standout provisions is its tax credits and deductions, notably the 25C Tax Credit, which targets energy efficiency in homes. Here are the specifics:
As of 2023, homeowners can avail a generous 30% credit for energy-efficient upgrades.
An annual limit of $2,000 is specifically carved out for heat pumps and heat pump hot water heaters. Rebates have been introduced, with figures as high as $8,000 for heat pump HVAC systems under the High-Efficiency Electric Home Rebate Program.
This massive financial push towards heat pump installations means existing businesses will be on the lookout for trained professionals in this space, and new heat pump businesses are getting started regularly. For Mainers interested in clean energy jobs, this is the time to get trained, certified, and ready.
Training Grants and Future Prospects
Additionally, a notable $200 million has been allocated for state-based home energy efficiency contractor training grants. If you're a Mainer aspiring to get trained up on how to install heat pumps, heat pump hot water heaters, weatherize homes, and more, this provision ensures you get top-notch training.
Free Online Training for Clean Energy Businesses
You can sign up for free training available for Mainers, covering topics like marketing basics, the current landscape of energy expert jobs in Maine, how to nail down your sales process, how to market these IRA incentives, and more, here.
Joining the Clean Energy Movement
The Inflation Reduction Act isn't just about curbing emissions; it's about empowering communities with job opportunities and driving local economies. With high public awareness of the IRA and a media spotlight on its benefits, now is the golden period for Mainers to step into the clean energy sector. The Maine BPA is committed to providing as many resources as possible to those looking to move the needle when it comes to heat pump installation in Maine and keeping you abreast of business opportunities within the clean energy sector. Become a BPA member today!