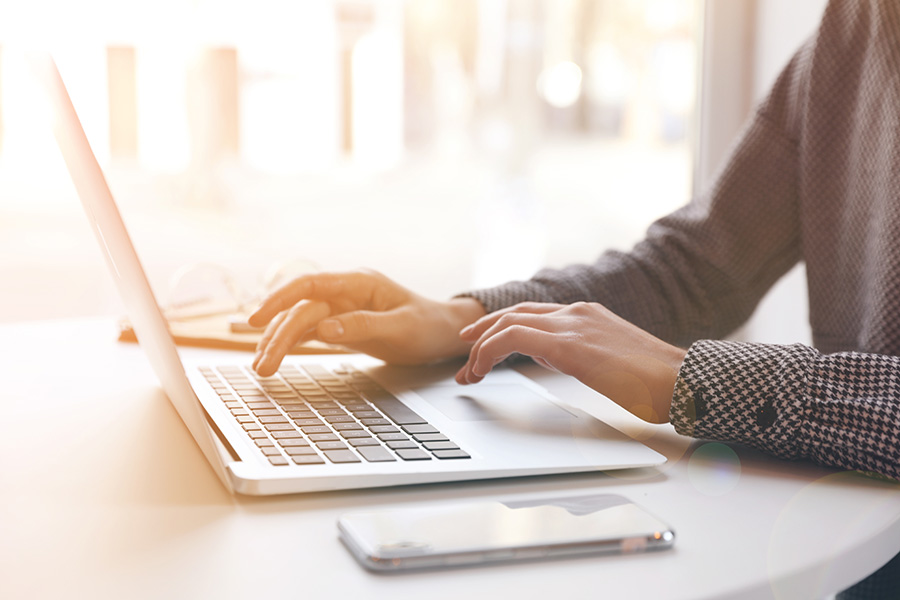 New Online Member Experience
Welcome to the new Building Performance Association website! We're thrilled to share this streamlined online experience with you to provide you with all the information you need, when you need it.
Here on the BPA website, you'll find all community resources, trainings, event details, and BPA Journal content – all in the same, easy to find place. A lot of our content may look different here, but we are still delivering the same value to our industry.
Below, we've answered a few questions to help you navigate this new experience.
I am a member. How do I login?
All active members can login on the new site using the username and password previously set. Click login located in the top right corner and enter your information there. If you forgot your username or password, you may reset it there, also.
Where can I find member-only resources?
Once you login, you will be directed to the membership dashboard that has all of the membership information and resources you need. Please note, you must be logged in to access this page.
I am a Company Member. How do I add sub-accounts?
As a company member, your employees can experience the benefits of the Building Performance Association right along with you.
To start adding your sub-accounts, please follow the instructions found on the "Sub Account Set Up" Page. Are you an active member who isn't seeing their existing sub-accounts? please reach out to BPA Customer Service Manager, Robyn Hall at rhall@building-performance.org, for assistance on adding them.
Where can I find educational content?
All educational content curated or provided by BPA will be located in our training and resource libraries. Previously, this content lived in our communities on BPA Connections. In both libraries, you will find the full list of educational content. You may search by topic in each library and filter by the type of content.
Does BPA still provide state updates?
Yes, BPA continues to provide advocacy updates, resources, and the latest happenings at the state level. You can visit our state update page to find your state and see the latest information.
Is there still a member forum for online discussions?
Yes, we still have an open forum to ask questions and share your insight with the industry. We also have added a commenting feature on both BPA Journal articles and news updates.
Where can I find BPA Journal articles?
Click here to access the BPA Journal. It is also linked in the top navigation of the website.
---
If you have any additional questions, please reach out to us at communications@building-performance.org.