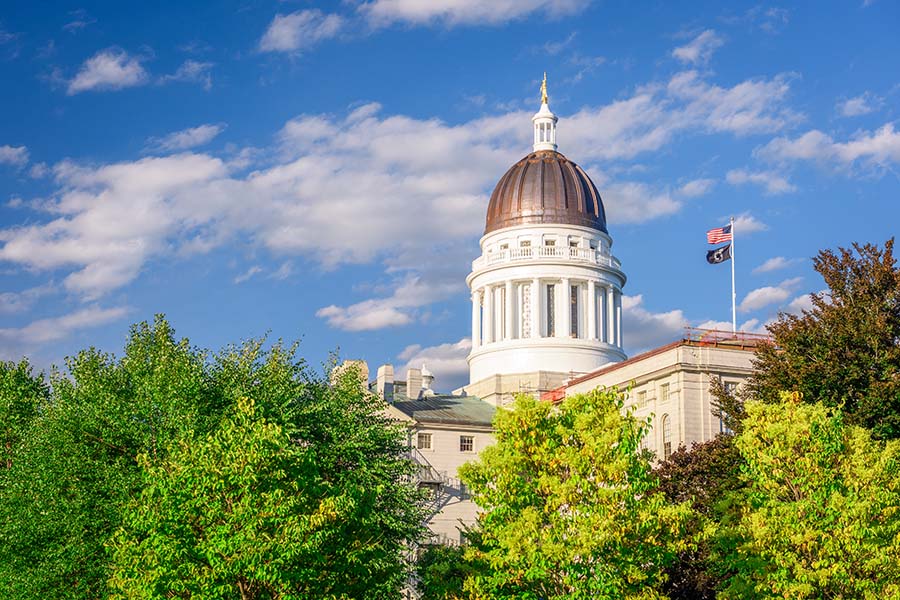 January 2023 – Maine State Update
We successfully applied for and received a workforce development grant as part of the Governors Clean Energy Partnership program and are in the process of a needs assessment for the state. As of January 2023, we have successfully posted a position for an AmeriCorp Vista to mobilize our grassroots efforts in Maine. We have worked closely with many industry stakeholders for intentional outreach and recruitment for the position. We have scheduled monthly meetings from January 2023 until September 2023 to discuss updates, goals, strategic planning, and workforce development.
Maine is also starting their first cohort and we're asking contractors and participants to join. View the Maine state page for more information.
Lastly, we've started a new partnership with the Maine Housing Coalition aimed at creating an avenue to build a future workforce with those who are considered Asylum Seekers, New Americans, and those who are under the poverty income levels and are or have been in Foster Care.