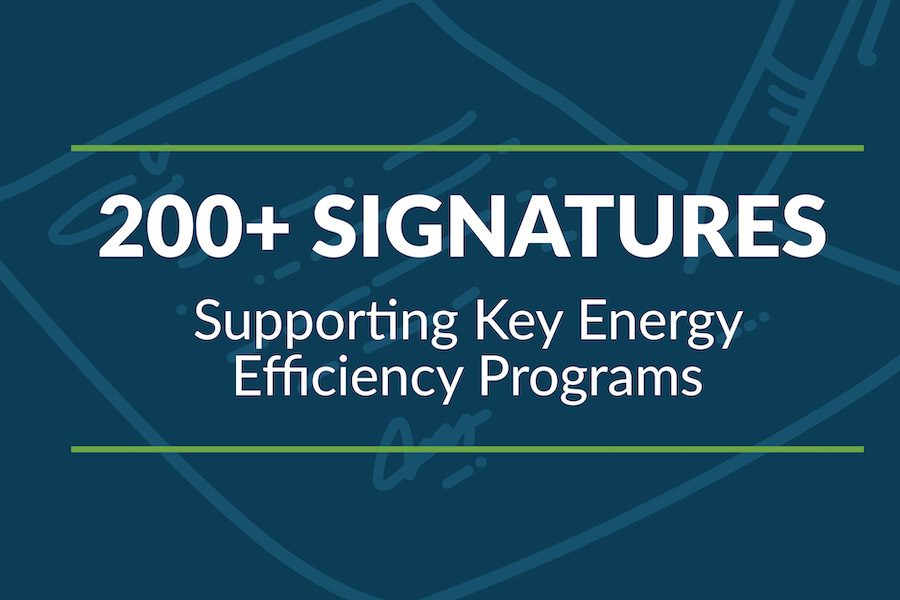 200+ Organizations and Individuals Unite to Stand Up for Key Energy Efficiency Programs
BPA would like to thank the 200+ organizations and individuals who signed on to oppose H.R. 1603, the Homeowner Energy Freedom Act, which would repeal and rescind funding for three vital programs included in the Inflation Reduction Act: High-Efficiency Electric Home Rebate Program (HEEHR); State-Based Home Energy Efficiency Contractor Grants; and Assistance for Latest and Zero Building Energy Code Adoption.
Representative Paul Tonko (D-NY-20), submitted our letter to the Energy & Commerce Committee on March 23, 2023. Thank you for standing with us in advocating for a more sustainable future!