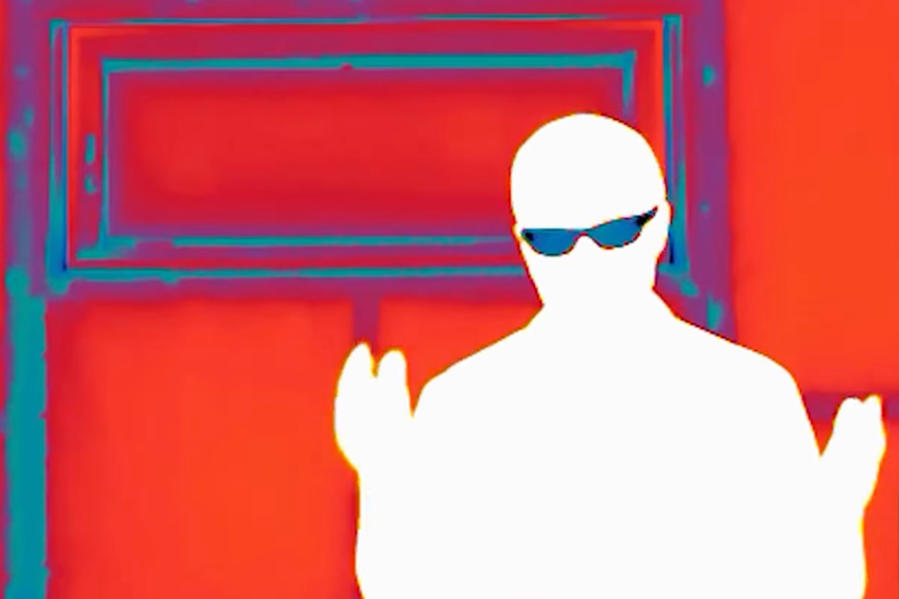 The National Home Performance Conference in Nashville was a great opportunity for our team at BPA to connect with our dedicated network of building performance professionals. After two years of meeting online, it was energizing for everyone to finally get together in person to network, share, and learn.
We've enjoyed posts attendees have shared about NCHP22 on BPA Connections and thought you'd enjoy them too!
To get the flavor of the event, be sure to watch Corbett Lunsford's video: Best of 2022 Nat'l Home Performance Conference. Corbett walks the trade show and shows us the latest and greatest in tools and equipment. Meet the people behind the latest innovations in building science.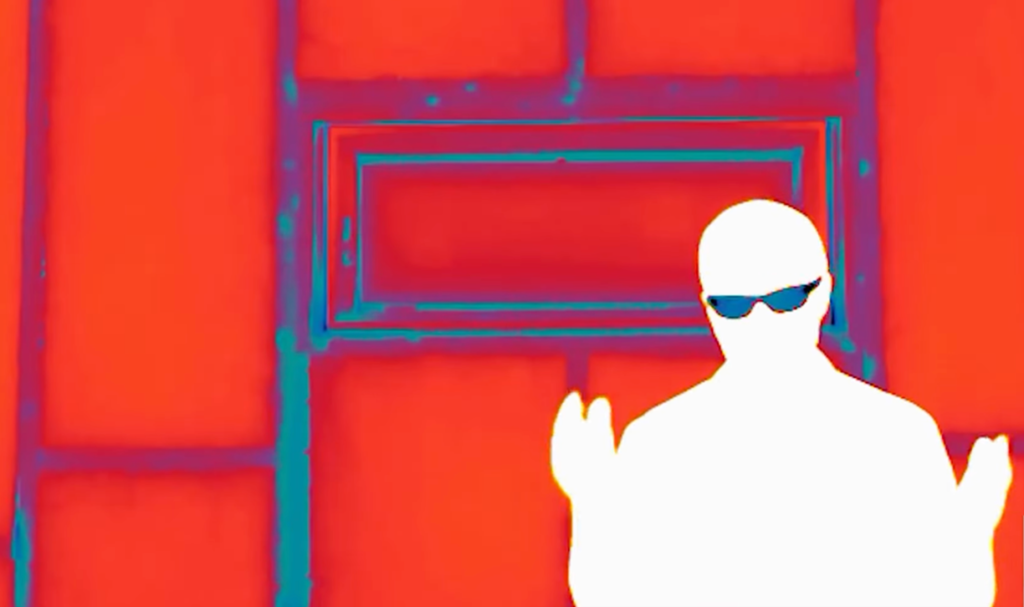 One of the sessions that pros most enjoyed was the "The Legends of Home Performance" with building performance pioneers in our field sharing home performance and energy efficiency history and stories. Their experiences, starting in the 1970's, informed the best practices we follow today. Home Performance legend Linda Wigington, founder of the original Affordable Comfort Conference, shared her thoughts on NHPC22. See her post (and comments from other pioneers): The Geezer's panel at NHPC22.
Not everyone at the conference was an old-timer. NHPC22 was BPI's Kelly Carey's first-ever home performance conference. She was impressed by the dedication of the pros and their passion for their work. (And it was fun to get out of town!) Check out her post: Rookie looking back at Nashville.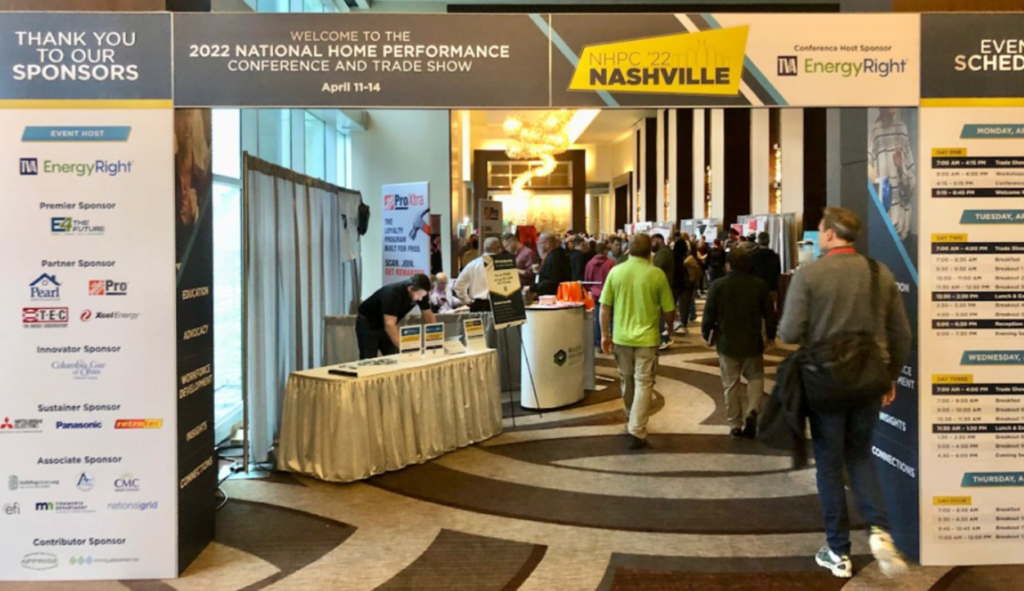 Maybe you'll relate to this. Paul Raymer notices that not everyone wants to talk about thermodynamics at the dinner table, but folks at NHPC22 do! "For some reason, people seemed taller than they do on Zoom."
Charles Cormany of Efficiency First California also wrote about his experience meeting in person. " Packing bags and heading out to the airport felt odd at first, but once in motion, it was quite a treat to go to another city and participate in an in-person conference, something we used to take for granted," he said. Once there, he appreciated the diversity of sessions and learned a lot from other states working hard to reduce their environmental impact, just like he's doing on the west coast. See his blog: Notes from the BPA Conference: It's Good To Be Back in Person!
Thanks, Nashville, for an incredible week. And thank you to the 1,500+ attendees who joined us, our exhibitors, our sponsors, BPA staff, and everyone who makes this event possible.
We'll see you all next year in Seattle for #NHPC23!