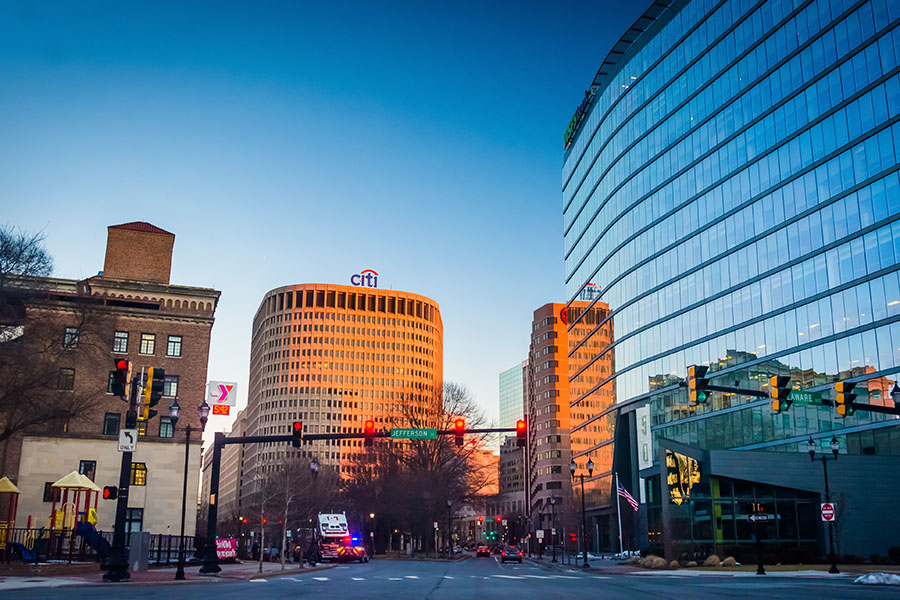 January 2023 – Delaware State Update
BPA completed a kick-off meeting on December 6, 2022 with lead organizers and funders in the state. Discussions include a needs assessment and monthly meetings were scheduled for 2023 to discuss next steps.
This needs assessment will be similar to the work BPA has done in West Virginia and Maine. Check the Delaware state page for updates and to join the next meeting.