BPA State Affiliate
West Virginia BPA is an official BPA State Affiliate, representing the state of West Virginia. We have organized to foster mutual collaboration and the exchange of information and ideas as we support West Virginia's expansion of home and building performance and energy efficiency businesses and industries. We also seek to provide meaningful input into policies that impact our small businesses.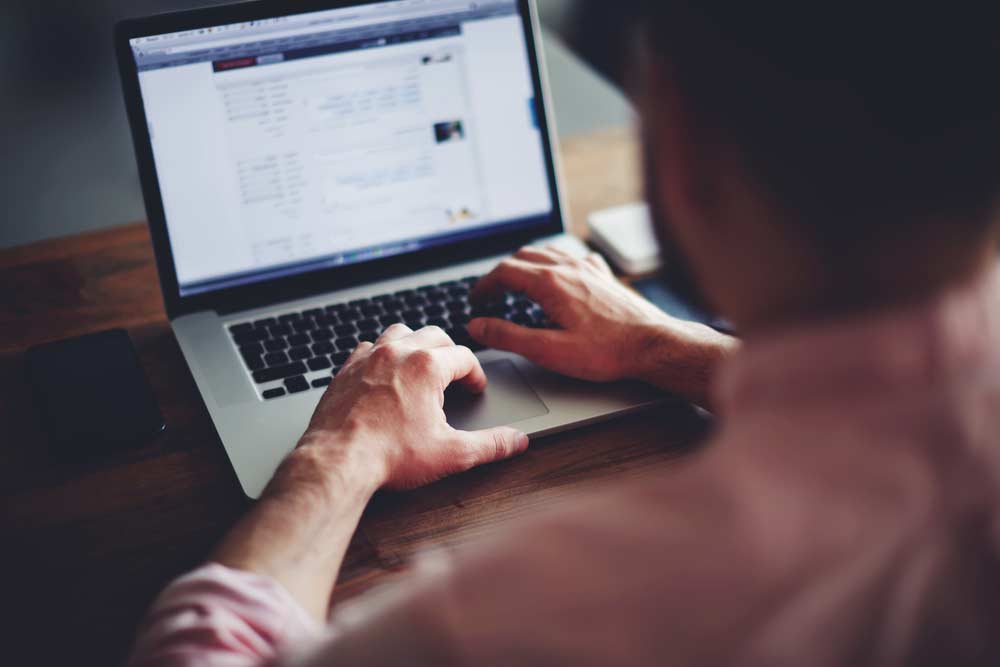 West Virginia BPA & BPA National Membership
West Virginia BPA members are also members of BPA and enjoy all of the same benefits, including event discounts, policy support, tools, and resources. If you're not yet a member, learn more and join today!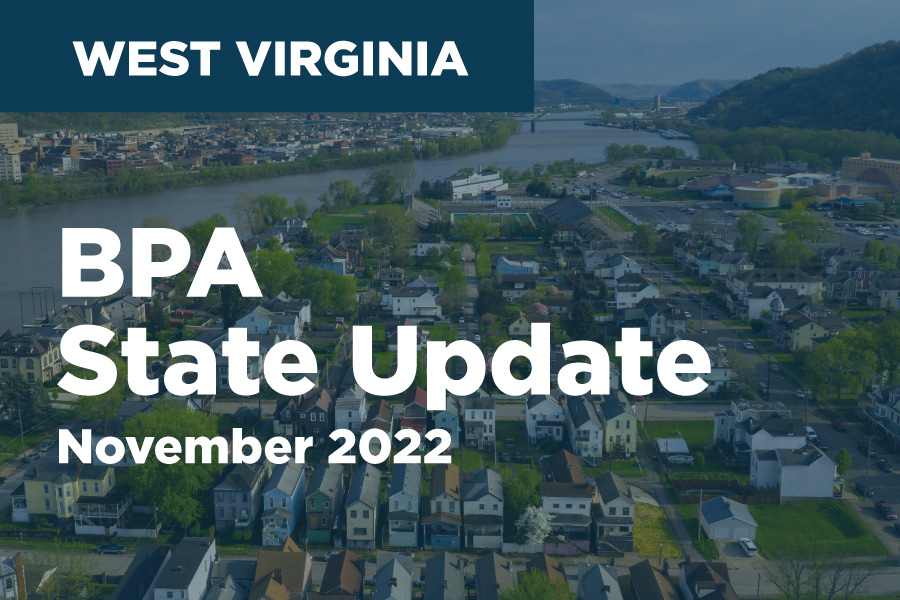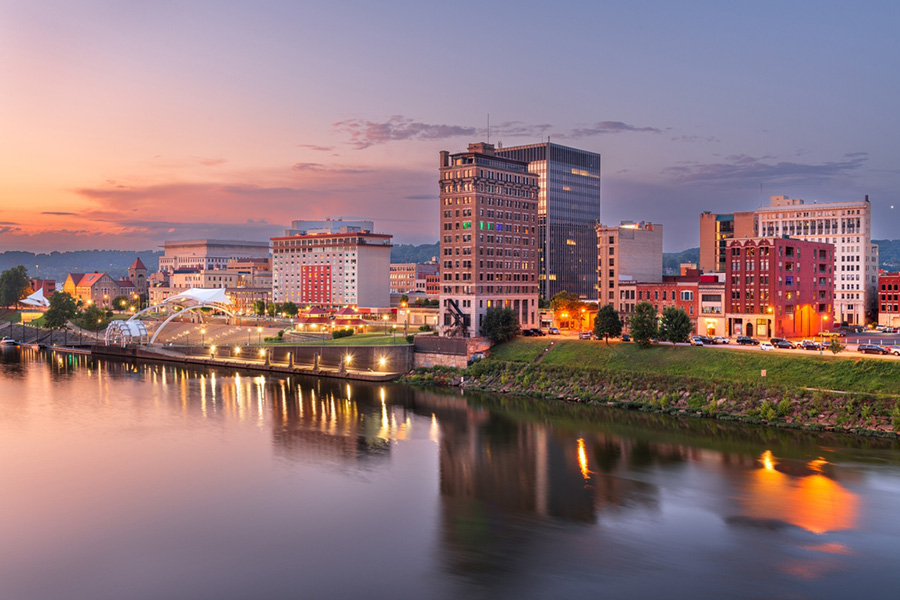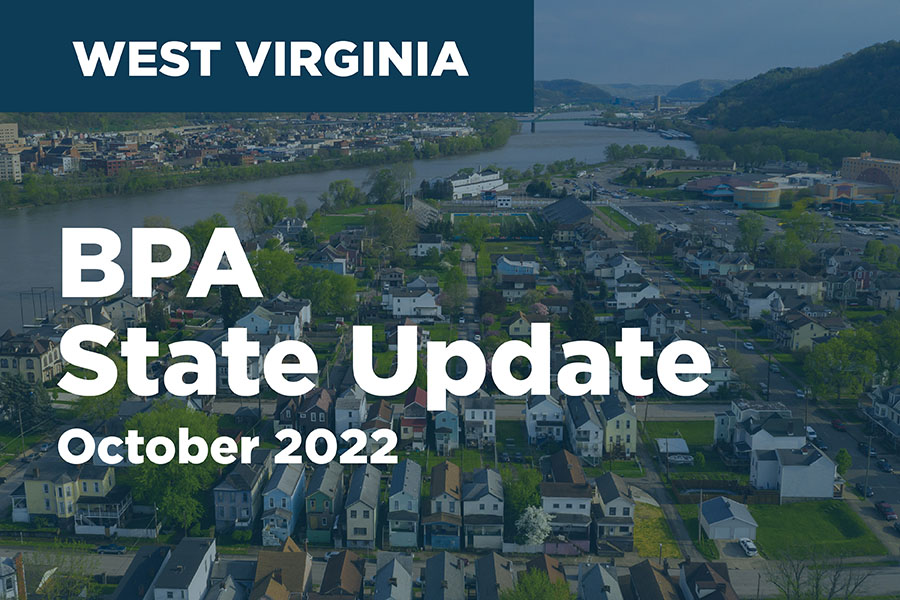 ---
West Virginia State Resources
State-specific downloads, links, and more
More About West Virginia BPA
West Virginia was ranked #48 on the ACEEE scorecard of the most energy efficiency-friendly states and 7th in the Nation for energy consumption. The state's electric utility rate averages lay squarely in the middle of the country at #25. It is estimated that West Virginia will need an additional 7,600 energy efficiency workers by 2030.
The West Virginia Affiliate of the Building Performance Association has organized to bring all relevant stakeholders together in one place around energy efficiency, healthy homes, and workforce development.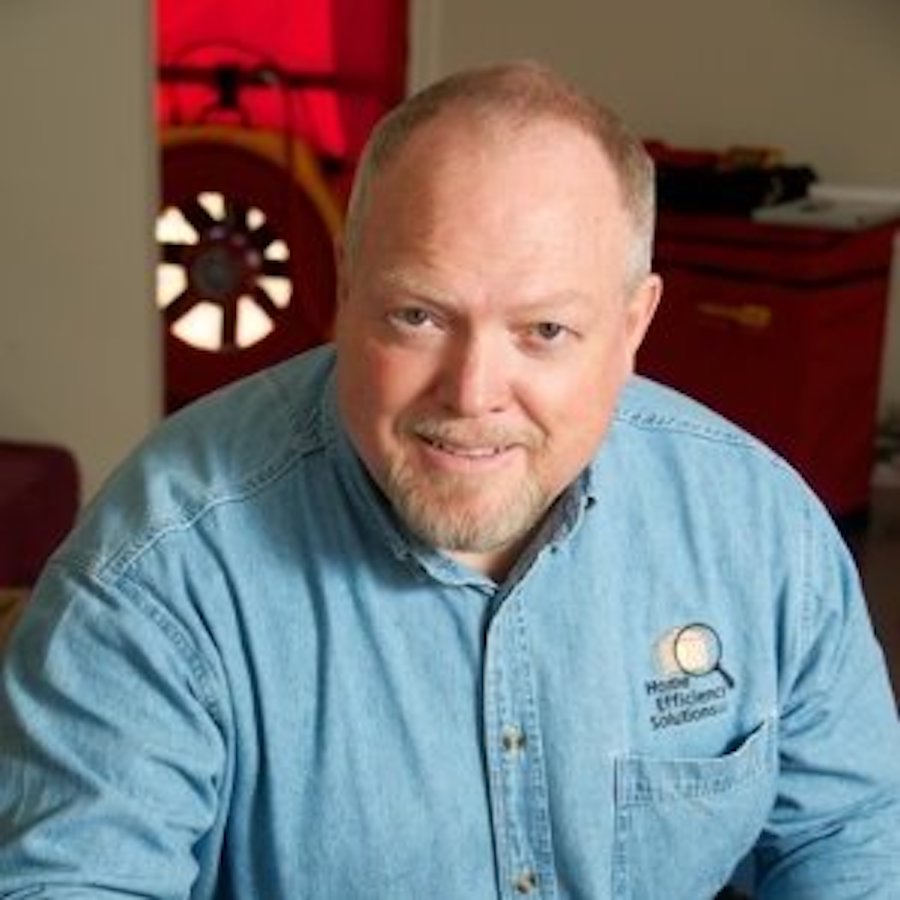 Randy Swartz
WEST VIRGINIA LEAD ORGANIZER
Randy Swartz is a life-long resident of the Eastern Panhandle of West Virginia. From the time he was a young teenager, he has been interested in how to make just about anything more efficient. He was exposed to home renovations by his father at a young age which included carpentry, electrical work, plumbing, welding, auto mechanics, etc.
Randy started his career in the aircraft, automotive, construction, and concrete industries. He has been a Machinist, Inspector, Carpenter, CMM Programmer, Quality Control Engineer, Quality Control Manager, Production Supervisor, and Project Estimator. After the economy caused his layoff in March 2009, he started a new business and career, Home Efficiency Solutions, making it his mission to help folks find ways to make their homes more energy efficient. Randy is an active RESNET HERs Rater, previously BPI Certified individual, and actively conducts code compliance testing and energy savings consultations for residential, multifamily, and new construction projects. He is also an ongoing energy efficiency advo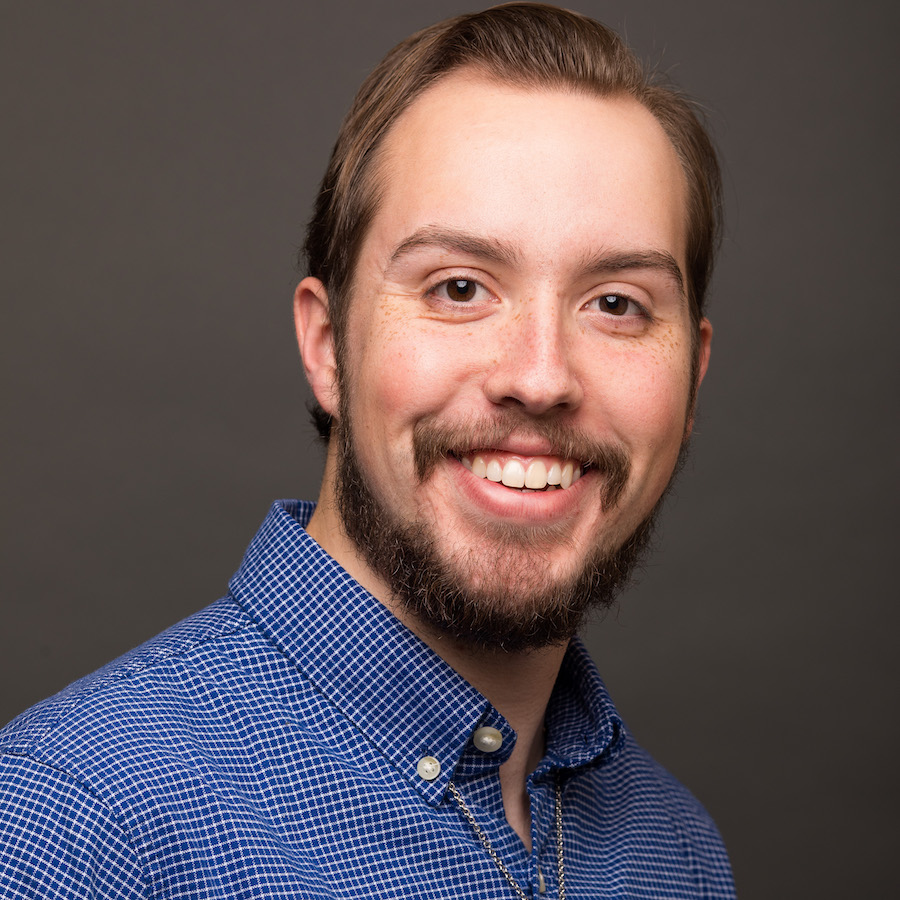 Garrett Weaver
WEST VIRGINIA LEAD ORGANIZER
Garrett Weaver is an Energy Development Specialist for the West Virginia Office of Energy, housed within the Department of Economic Development. He started in the energy sector benchmarking and performing utility audits of public K-12 schools and state-owned commercial properties. Through his work, he also handles advances in building technology and works with state officials for commercial and residential building codes. Garrett is a President-Elect for the WV Chapter of ASHRAE and holds a degree in Energy Management from Marshall University. He actively conducts commercial energy assessments and benchmarking around West Virginia in cooperation with WVU Industrial Assessment Center and Marshall University.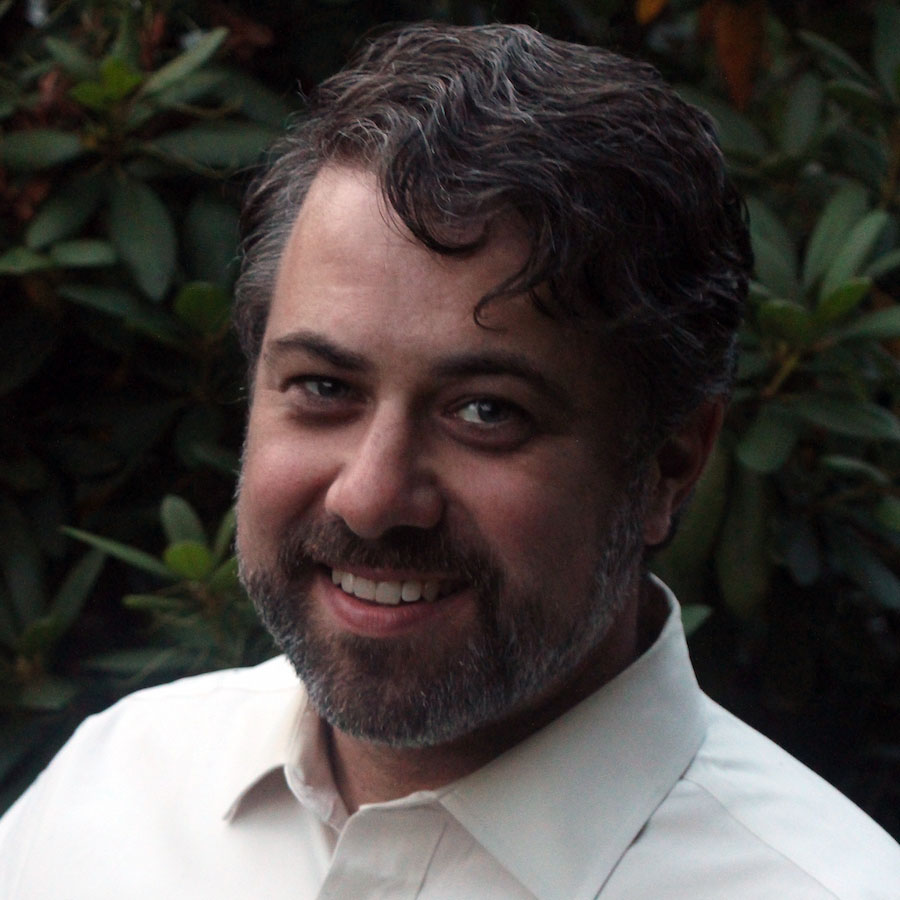 Emmett Pepper
WEST VIRGINIA LEAD ORGANIZER
Emmett Pepper works for Energy Efficient West Virginia as an advocate and attorney. He also serves on the City Council for the City of Charleston. Emmett has been heavily involved in utility regulation, advocating for improved energy efficiency programs offered by utilities since 2014. Emmett has extensive experience working with various state and local governments to enact and adopt energy efficiency in West Virginia.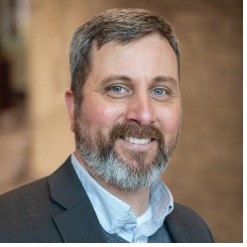 Casey McCann
WEST VIRGINIA LEAD ORGANIZER
Casey McCann from Lincoln County, West Virginia is Coalfield Development's Chief Real Estate Officer. Casey's educational background spans across education, leadership studies, real estate, and earned his J.D. from the Appalachian School of Law. His previous work experience and passion rests in public service, from AmeriCorps, teaching, and state government. He believes revitalizing West Virginia successfully begins with restoring the local economies and providing prosperous and sustainable opportunities for the people while maintaining the charm and essence of the communities. In his spare time, Casey enjoys dabbling in hobbies traditional to West Virginia life, such as gardening, woodworking, fishing, and roaming through the woods in the simple pursuit of nature's beauty.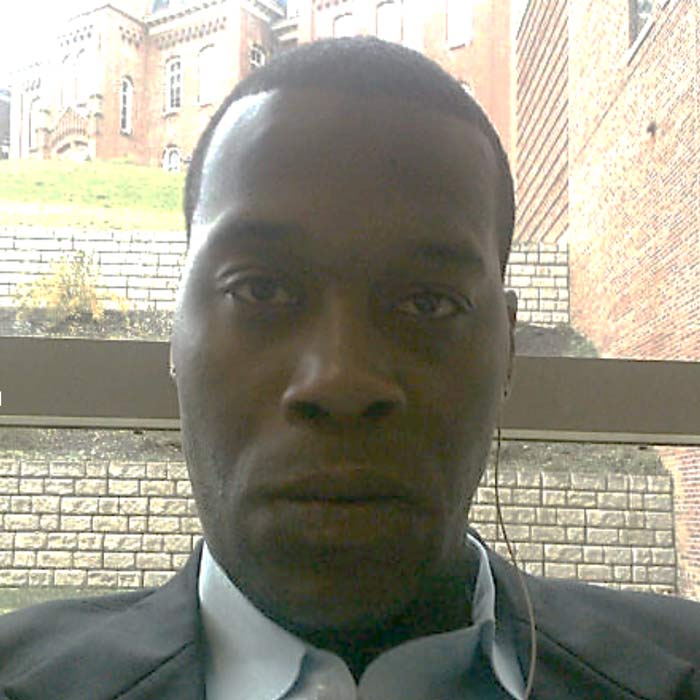 Bryan Lewin
WEST VIRGINIA LEAD ORGANIZER
Born in Kingston Jamaica, Bryan Lewin moved to Brooklyn, NY, with his parents and siblings when he was the age of 5. Bryan went on to play college basketball at West Virginia University in Morgantown, WV, from 1996-1998. He played overseas for nine years, living in ten different countries, including Argentina, Bahrain, Cyprus, Germany, Mexico, Poland, Venezuela, and China. Bryan was also a member of the Harlem Globetrotters as well as the Jamaican National Team, winning the Caribbean Championship in 2006.
Bryan returned to Morgantown, West Virginia, in 2007 to follow up on his education. He completed a master's degree in Secondary Education in 2010. A self-proclaimed Engineer for social change and Educator, Bryan's post-basketball career has been dedicated to helping the people of West Virginia. Bryan's mission is to transform prisons into universities, thus creating productive citizens returning to the community.
Today Mr. Lewin is the Career Development Specialist at Mount Olive Correctional Complex and Jail, where he facilitates incarcerated men with post-prison career goals.
---
Get Involved
To get involved at the state level or share feedback, complete this form. If you have a specific question, our state outreach team will contact you shortly. Otherwise, you'll be added to receive state-specific emails and information.
"*" indicates required fields
By submitting this form, I understand I am subscribing to an email list to receive ongoing communication from BPA.