Thanks for visiting our booth at NHPC'23! Find your state in the list below to see the latest building performance updates and sign up to receive the latest news.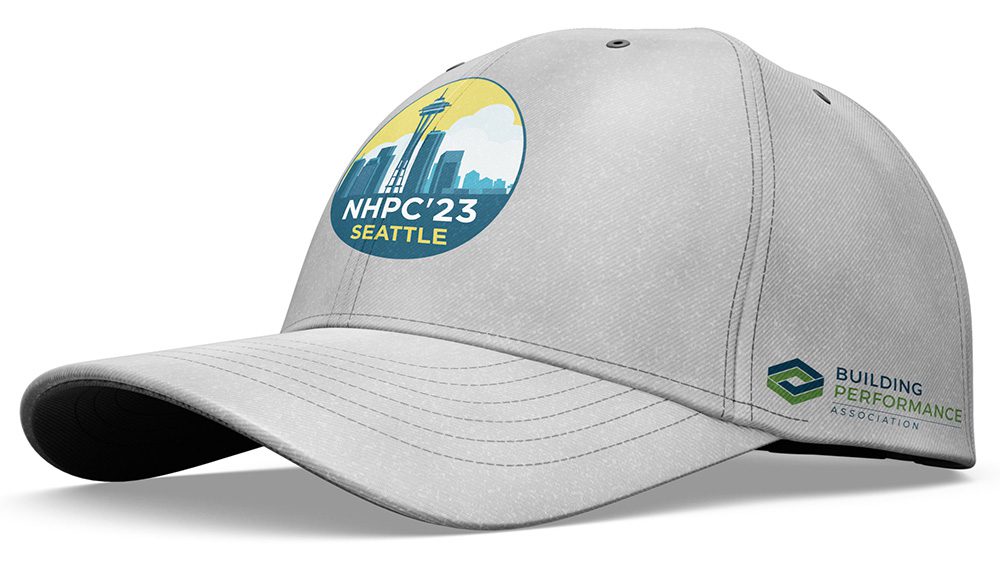 Enter to Win a Free Hat
When you complete the form entry on your corresponding state page, you'll be entered to win a limited-edition NHPC'23 hat. Two winners from each state will be selected on Wednesday morning. You will be notified via the conference app if you win.
Note, if you are already signed up for state updates, please submit the form again during the conference if you'd like to be entered to win the hat.