The BPA Journal is your resource for industry insights, education, trending topics, and more.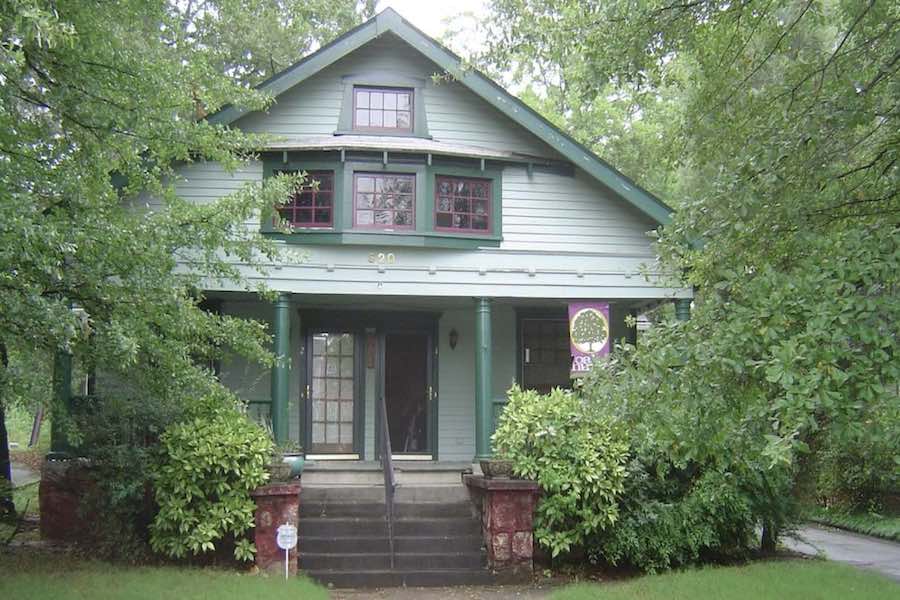 If you're getting enough heat into the house to match the heat being lost, a heat pump can do the job. For comfort, a heat pump may be even better than a furnace.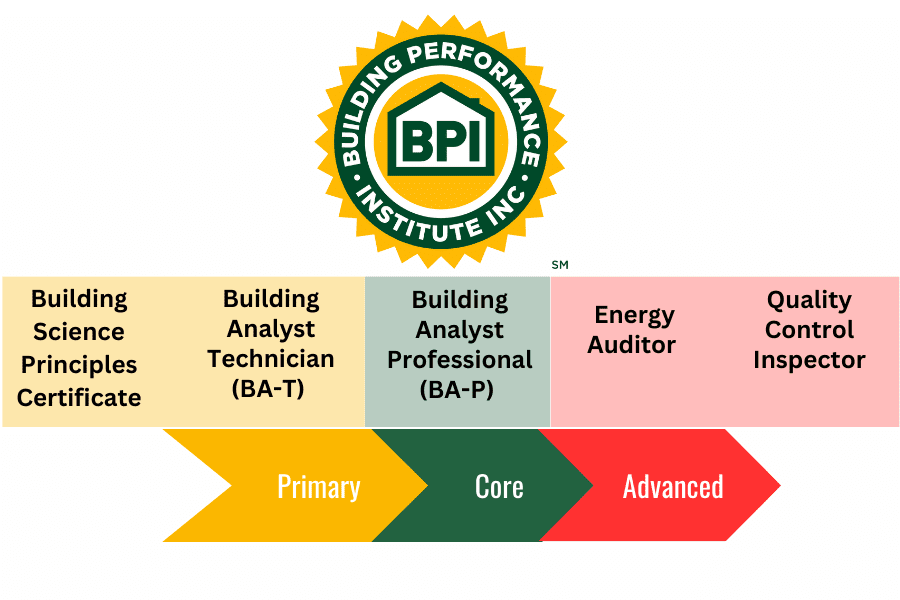 BPI came up with a novel approach that involves transforming the certifications into a career path starting with Building Analyst Technician (BA-T) and then offering the option to obtain the Building Analyst Professional (BA-P) designation.
More from the BPA Journal
---
Stay Updated
Sign up for our mailing list to stay updated on all things home and building performance.
"*" indicates required fields
By submitting this form, I understand I am subscribing to an email list to receive ongoing communication from BPA.