See the latest information, event updates, and insights from the Building Performance Association.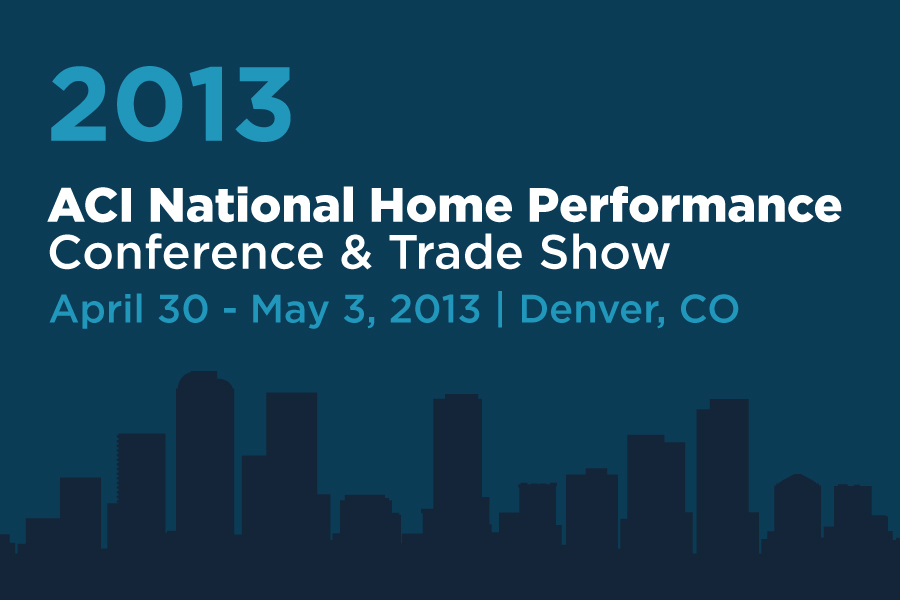 April 30 – May 3, 2013, the industry gathered in Denver, CO, for our national conference. The 2013 theme was "Make Your Mark."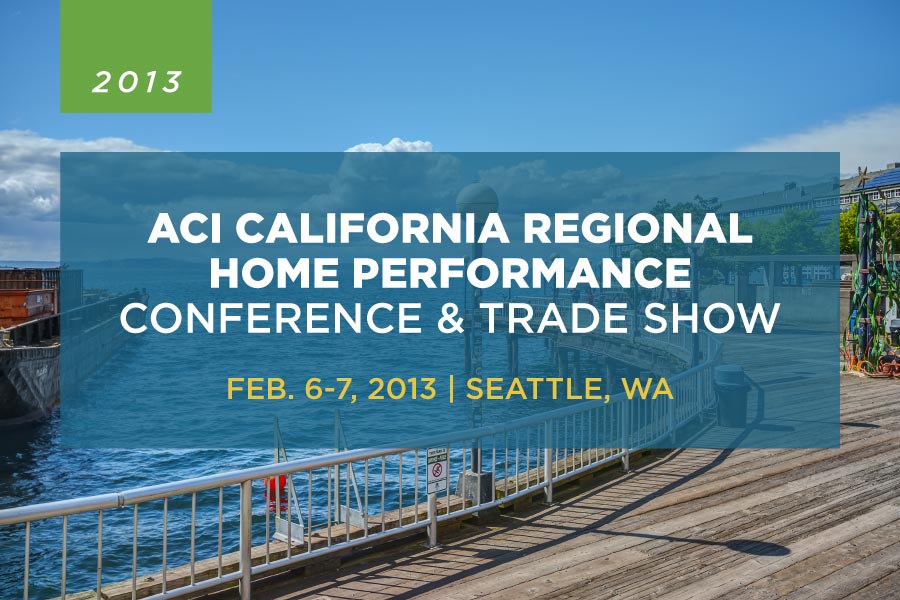 We gathered Feb. 6-7, 2013, in Seattle, WA, for the 2013 ACI Northwest Regional Home Performance Conference & Trade Show.