Posts Tagged 'Puerto Rico'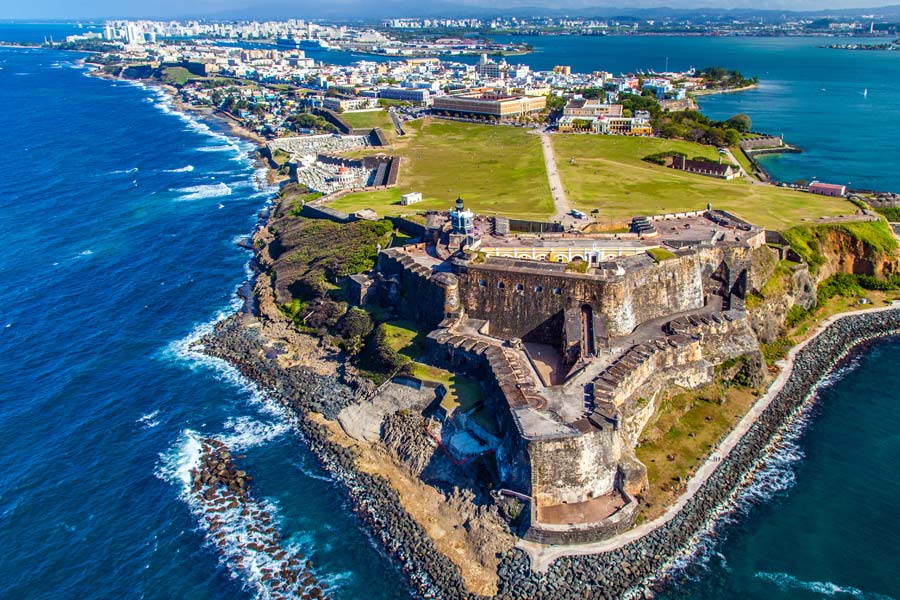 BPA has been working with several leaders in Puerto Rico, most recently on a presentation and proposal for a formal Needs Assessment. The proposed plan includes an in-person and virtual assessment as well as certification opportunities with Building Science Principles and Healthy Homes to help build a workforce.
Read More
State Outreach Coordinator Maria Lewis visited Puerto Rico to represent BPA at Puerto Rico Energy Week 2023. This event brings together leaders in government, energy, and private sectors to tackle barriers to achieving healthy, safe, and equitable communities.
Read More